Nikan Khosravi, leader of the heavy metal band "Confess", says: "If I go back to Iran, handcuffs are waiting for me. It could be 20 years. He could be executed. I do not know. Going back to Iran is not an option for sure.
He says: "In November 2015, Khosravi was arrested along with his bandmate, Arash Ilkhani, who was removed from the safety of his home. Blindfolded by the country's Revolutionary Guards, he was taken to the notorious Evin prison.
The couple spent three months in solitary confinement. The beginning of a terrible ordeal during which he was later sentenced to many years of imprisonment and flogging for blasphemy, propaganda and even Satanism. All because of the music they were making in a country where artists have to wait in line or potentially face consequences.
After being released on bail in 2017, Khosravi says the couple managed to escape the country as their passports were confiscated, fleeing first to Turkey to await sentencing. They now live in Norway, where he was granted asylum. Now the group is releasing music again, "a five-piece street protest", with new members who want the world to know their story.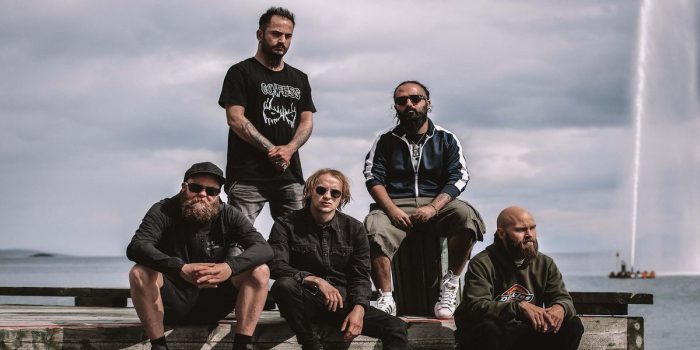 Escape Iran's most infamous prison
"It's as terrifying as it sounds. Sometimes when I think about my story it's like, how did this happen and how did I survive? Khosravi tells private media in a video call from his home near Oslo. The arrest came shortly after the release of Confess' second album, "In Pursuit of Dreams." "The band certainly knew what they were doing in terms of music, something the radical government wouldn't adapt to," Khosravi says.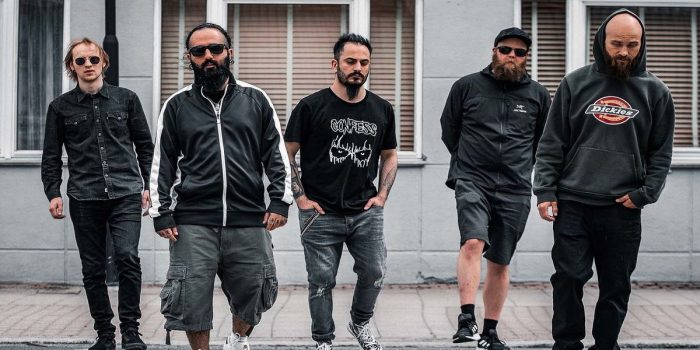 What he probably didn't appreciate, he said, was the extent to which he would be punished for it. "I thought they were probably going to take us into custody for a few days; just give me a little push," he said of his arrest. Instead, he was told that officers had been investigating him for over a year.
What was in the band's music that the government was so opposed to? Khosravi says, "I think music is the best way to raise awareness. There are many political themes and there are organized religions that criticize the dictatorship".